Do you suffer from dry eye?
Your eyes may be dry, red, irritated, tired, stinging, itchy or gritty… Dry eye is a common disease that affects the surface of the eye and the eyelids. What causes dry eye? How is it diagnosed? How is it treated? Which specialist should I see? You'll find the answers to all these questions and more on this site.
Any questions? We have the answers.
Enter your question in the field below to get a quick answer.
Your eyes may be dry, red, irritated, tired, stinging, itchy or grainy…
Dry eye is multifactorial and has many causes…
Dry eye: a common but poorly understood disease
Dry eye is a multifactorial disease resulting from problems with the tear film: either insufficient tear production (aqueous deficiency) or excessive tear evaporation (evaporative dry eye).
Unsure? Take the test and get your results in a few clicks
Think you may have dry eye? Take two minutes to assess your symptoms using the DEQ-5 questionnaire (five questions) provided on our site.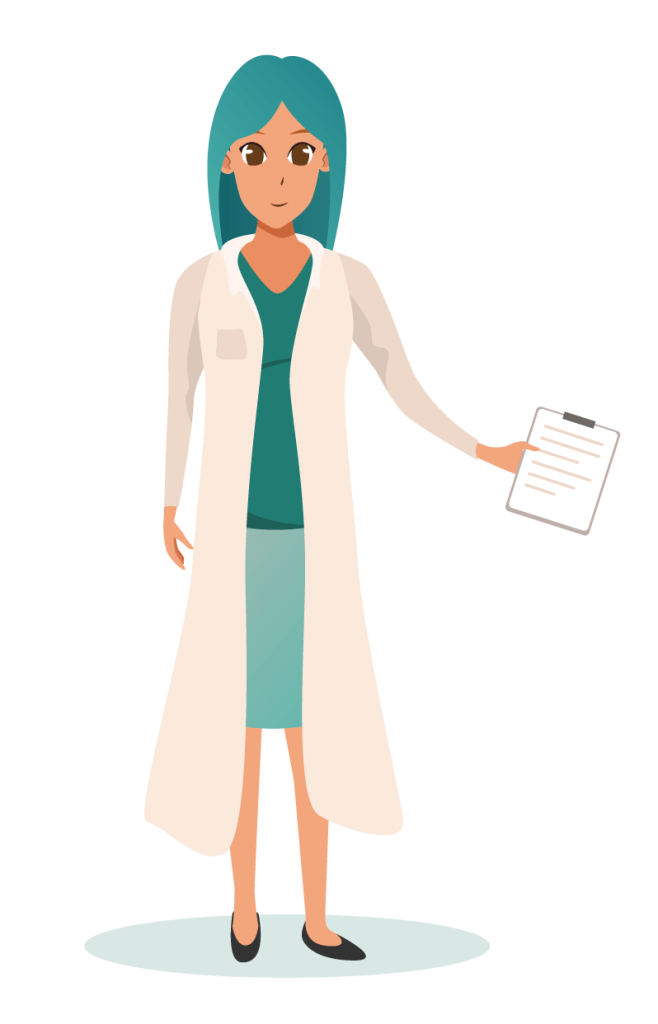 How is dry eye diagnosed and treated?
New imaging tests and IPL (intense pulsed light) treatments—all completely painless—are now available alongside a range of other diagnostic and treatment options for dry eye.
A word from the specialists...
Nothing beats the view of a professional, so why not see what our ophthalmologists have to say?
Prof. Alejandro Navas
Jefe de Enseñanza, Instituto de Oftalmología «Conde de Valenciana», México City, Mexico
LacryDiag from Quantel Medical has helped us to improve our research studies and clinical trials. Nevertheless, most importantly I consider that has helped patients to understand better their particular pathologies and the proposed treatments.
Dr. Pieter Gouws
Spire Sussex Hospital in East Sussex, United Kingdom
I have had excellent feedback from patients whom I have treated with the Lacrystim device. It is important to manage expectations and I tell my patients to expect a noticeable improvement after 3 treatments. I am recommending 4 treatments for all cases and the typical response is an improvement in symptoms which last longer and longer after each treatment. Re- treatment with 1 session is often requested at about 1 year after the first treatments.
Prof. Mario De La Torre
Universidad Nacional Mayor de San Marcos, Instituto Nacional de Oftalmología, Lima, Perú
For our patients, our goals are to increase quality of life, sustain intraocular pressure reduction, and reduce or eliminate the need for prescription eye drops. The LacryDiag offers a complete Dry Eye Disease (DED) diagnosis through multiple, noncontact tests in less than 5 minutes, making this a valuable device to have in a clinical setting and establishing a strong vantage point for treating patients diagnosed with DED and glaucoma.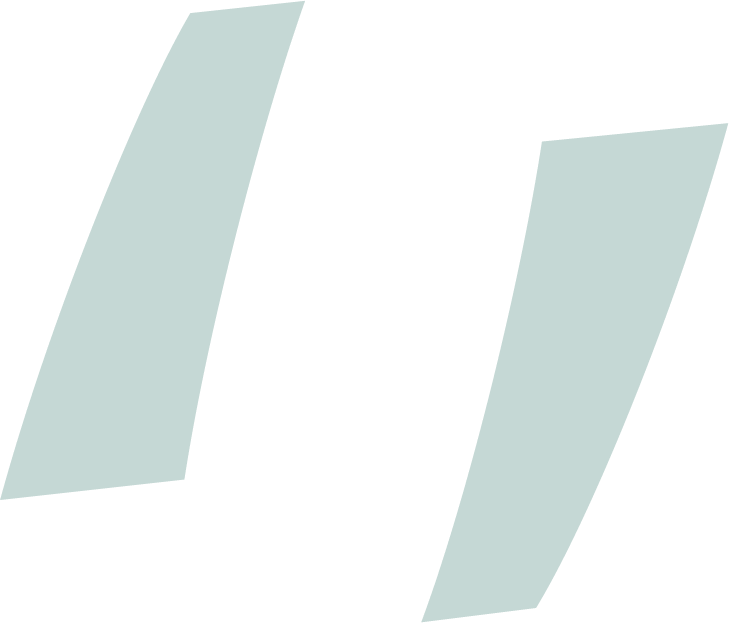 Find a specialist near you!
Need a dry eye specialist? Search our extensive list of doctors and find the closest surgery to you.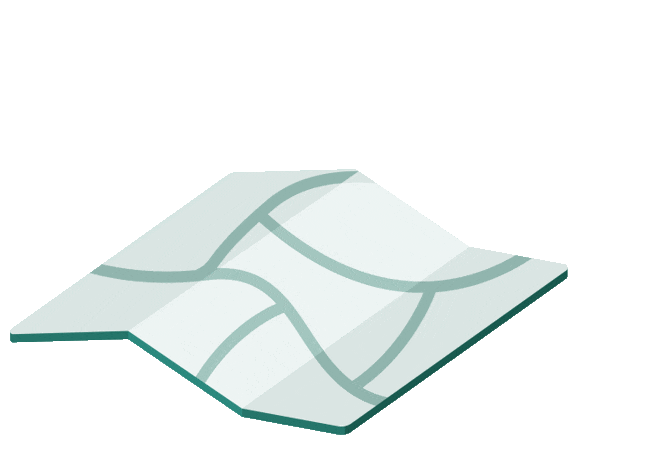 Keep up with all our latest news: clinical articles, videos, tips, clinical case studies, interviews with doctors, and more.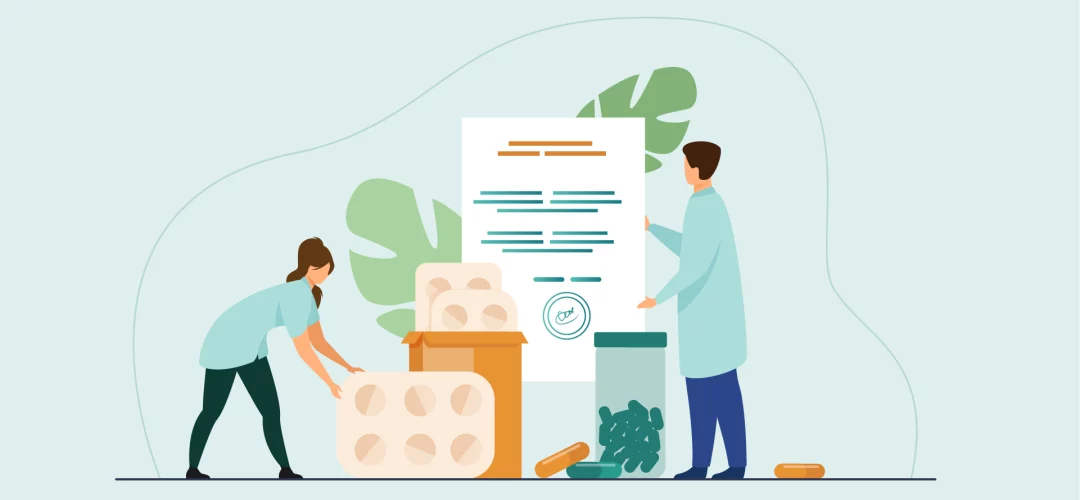 Have you ever noticed that your eyes become drier after taking certain medications? Dry eye—an increasingly common problem—may be exacerbated by the side effects of ...